Take the initiative. Make an impact.
It all started WITH Grace.
Grace supported pediatric cancer charities before she was diagnosed with the disease herself. Diagnosed in 2018 with a rare brain tumor, she continued to give back to others even through her fight. Currently showing NED, no evidence of disease, she is determined to be the voice for kids with cancer.
Funding research initiatives for less toxic treatments, getting closer to a cure for all children. Taking action to show those in the fight with childhood cancer that they are not alone. Building awareness, the more people know the more action there is. We inspire acts of kindness towards other WITH Grace.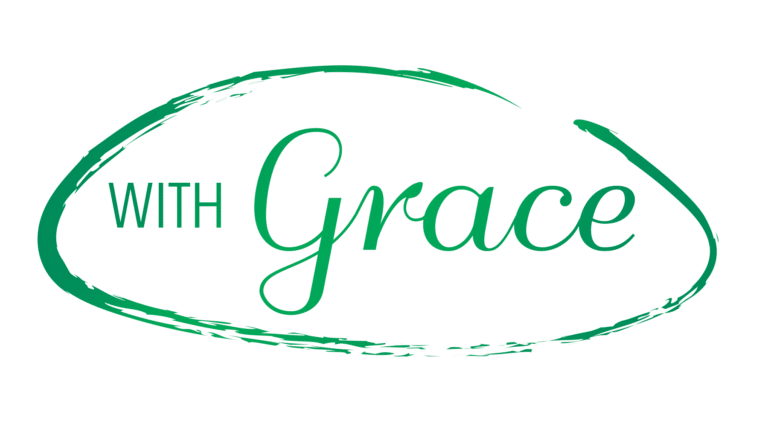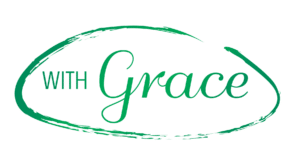 Dr. Fodero is a proud partner of Smiles Change Lives, a national nonprofit organization that promotes and provides access to life-changing, essential orthodontic treatment for children from low-income families.
Smiles Change Lives has emerged as the nation's leader in providing access to orthodontic care for underserved youth. To learn more, or to apply to this program, visit www.smileschangelives.org or call 888-900-3554.